Smile Makeover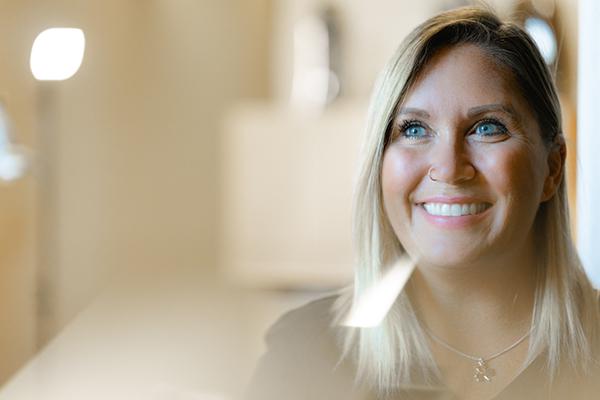 A smile makeover involves multiple reconstructive and professional dental procedures to restore and enhance various aspects of the patient's teeth and mouth. Smile makeovers are a commonly offered cosmetic solution provided at Amy Schoening, DDS.
To begin the smile makeover, we will examine a patient's teeth and recommend procedures that will meet the patient's wants and needs. We will then customize the treatment to the patient's teeth before scheduling the appointments.
Since a smile makeover addresses multiple aspects of a patient's mouth, they may need to make multiple appointments. We will outline the treatment plan during a consultation and guide the patient throughout the process. A smile makeover can help you enhance your smile while being mindful of your oral health.
There are many cosmetic dentistry procedures that we can use including teeth whitening, dental veneers, dental crowns, and dental implants, among others.
If you want to enhance certain aspects of your smile, call us to schedule an appointment for more information on our smile makeovers.