Family and Cosmetic Dentistry - Amy Schoening, DDS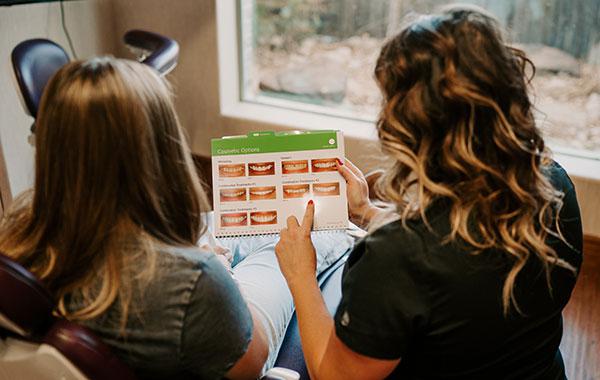 Dr. Amy Schoening is an experienced dentist located in Mansfield, TX. It is our goal at Amy Schoening, DDS to provide the highest level of professional dental care in a comfortable and clean environment.
Today, patients have access to a number of modern treatments and understanding your options is important as it directly impacts your future dental health. Below is a list of services that Amy Schoening, DDS routinely offers at our dental practice:
Cosmetic Dental Procedures
Veneers
Dental Implants
Invisalign® Clear Aligners
Smile Design and Enhancements
Thank you for trusting Amy Schoening, DDS, we look forward to meeting you and providing the comfort and care you deserve!